About Us
Founded in 1996 by Dr Katherine Bull, Optimal Care Chiropractic has been concerned with our patients health and vitality through diagnosis, treatment and prevention of disorders of the neuromusculoskeletal system and the effects of these disorders on general health
Optimal Care Chiropractic is staffed by fully qualified Chiropractors specializing in the Gonstead System of Chiropractic. We are dedicated to providing patients of all ages with professional and quality Chiropractic care.
So let's meet our staff
Dr Katherine Bull
Founder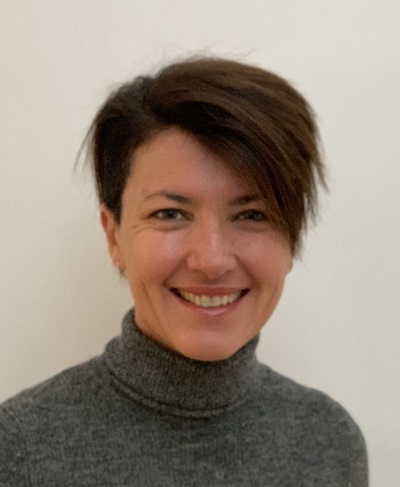 Katherine is a 2nd generation Chiropractor who graduated with a Bachelor of Science from Sydney University in 1994, & with a Master of Chiropractic from Macquarie University in 1996. She began working in private practice in 1996 before opening Optimal Care Chiropractic's first practice at 70 Pitt Street, Sydney CBD in August 1996.
Katherine became a member of Macquarie University's teaching staff in 1999, teaching Chiropractic skills & the Gonstead Technique.
Katherine has also held the position of Treasurer & Board Member of the Gonstead Chiropractic Society (Australia) Inc.
Katherine lives on Sydney's beautiful Northern Beaches with her husband & 2 children.
Dr Christina Leach
Chiropractor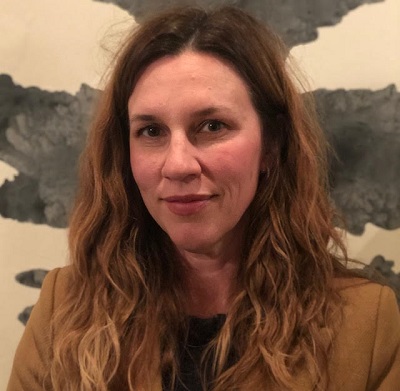 After sustaining a whiplash injury at the age of 16 Christina decided to try Chiropractic to seek help, as both her parents were under Chiropractic care. Christina's speedy recovery led her to embark on a path to learn and provide the same "type" of hands-on care to others.
Christina graduated with a Master of Chiropractic degree from Macquarie University in 1999 and received the award for "Academic of the Year" at graduation. Christina is currently a member of the teaching staff at the Department of Chiropractic, Macquarie University, where she tutors students in the Gonstead Technique.
Christina specialises in the treatment of all spinal and joint related injuries utilising the Gonstead System of Chiropractic. The Gonstead System is often described as the gold-standard of Chiropractic techniques and utilises a very specific protocol to both analyse and treat the patient.
Christina have been fortunate to have had the opportunity to practice and gain experience in a number of practices both in Australia and overseas, including practicing for 5 years at the Gonstead Clinic UK in Harley Street, London.
With 3 beautiful boys of her own, Christina has a keen interest and wealth of experience in treating both the pregnant and paediatric patient.
Chiropractic has played a crucial role in providing natural support for herself, her husband and her 3 very active boys in the pursuit of optimal health.